September 19, 2004, JGSDF Camp Obihiro, 1st Attack Helicopter Unit,
Northern Army Aviation Group.
Forward cockpit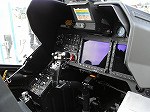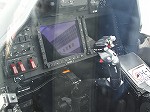 Two liquid Crystal Displays ant small conventional instruments.
Forward cockpit, AFCS(Automatic Flight Control) Panel, Lighting Control Panel and
AAM Control Panel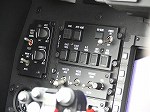 Forward cockpit, Collective pitch lever with Serch Light Control and Communication Control.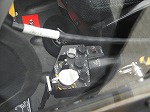 Forward cockpit, HUD(Head Up Display)

Rear Cockpit, Cyclic Stick with folding mechanism.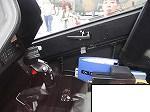 The root section of stabilator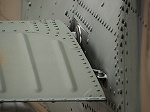 The root section of Vertical Fin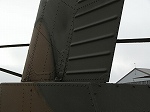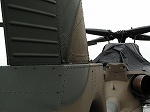 Min landing gear with disk blake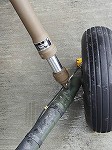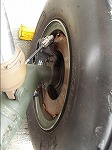 The root section of Left main landing gear with Weight On Wheel Switch.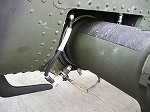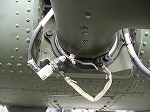 Auxually Fuel Tank on Inner pylon and AAM Launcher on Outer pylon.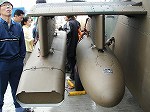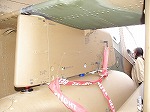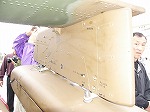 The coupling of tail rotor drive shaft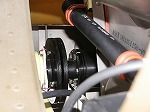 Maintenance panel of left side engine.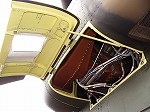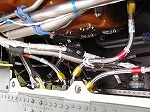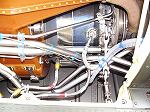 2004.9.25
---
Back to Home