?@
Back to Home
---
Kawasaki OH-1 Ninja Scout Helicopter's Details @ 2000 JGSDF Camp Tachikawa Airshow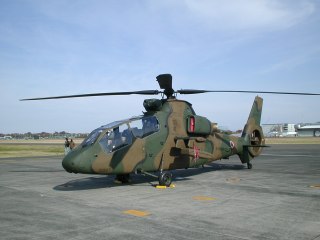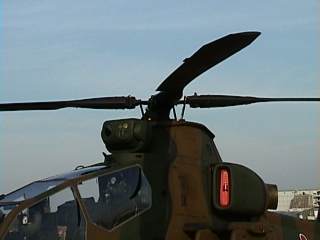 Composite material Main rotor blade.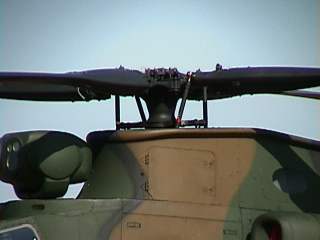 Rotor hub. Very important part of helicopters.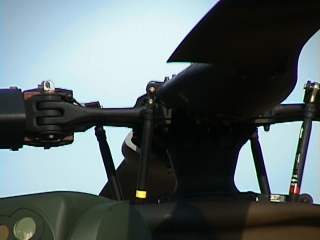 OH-1's rotur hub is the hingeless type that have no mechanical bearings. Composite material very simple design.
Other hingeless hub helicopters inthe world are EC135 Bell430 MD900 and RAH-66. OH-1's hub design is the best. In 1998 American helicopter society gave the Howard Hughe Torophy to OHX Engineering Team.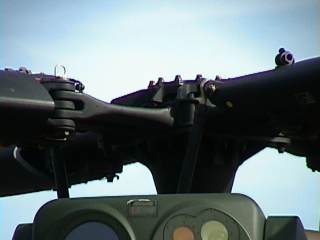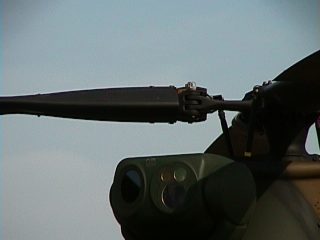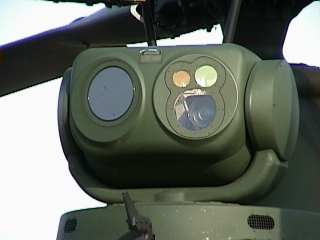 Search and Detecting Sight consists of TV camera FLIR and LASER range finder.


Nose access panel and ground service panel.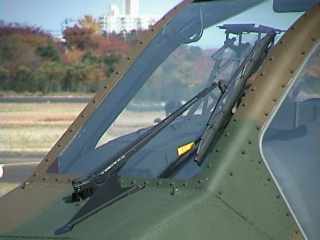 Wiper and Head-Up-Display.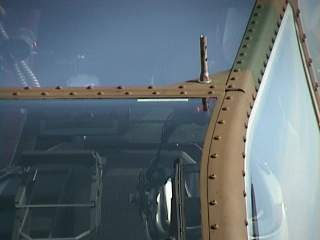 Outer-Air-Temparature Sensor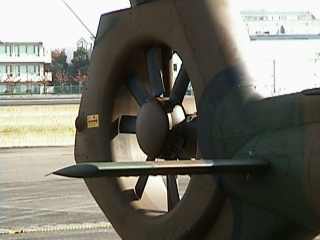 Ducted-Tail-Rotor. Inequally-placing blades for noise suppression.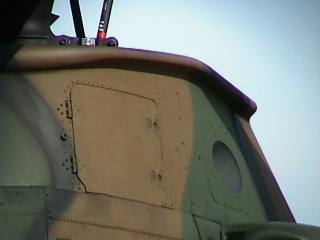 Mast fairing door and exhaust for main-transmission oil coor unit.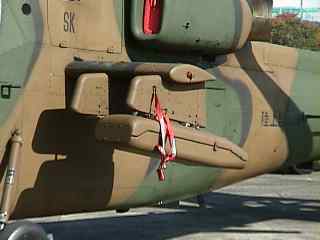 AAM launcher on stabwing. Onboard AAM is modified type-91 Personal SAM developed by Toshiba Japan.
Inboard pyron is for auxually fuel tank.
On stabwing tip navigation light is equipped.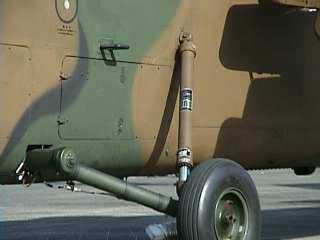 Main landing gear.
Upper round marking is static-port.
And avionics bay door.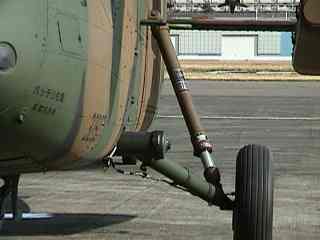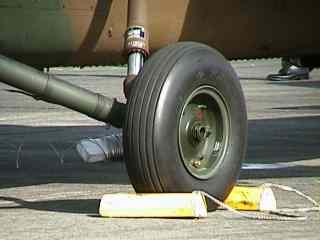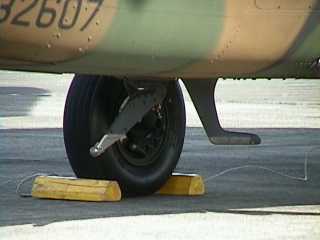 Wire-protection system and VHF anntena.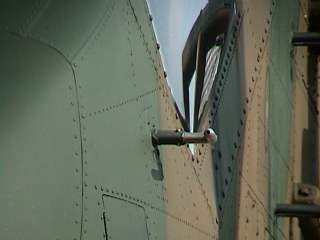 Pitot-tube.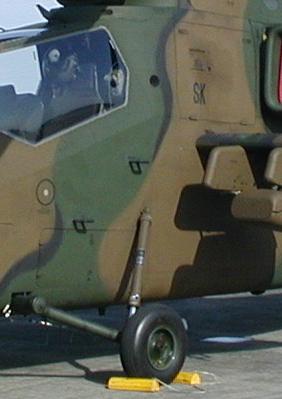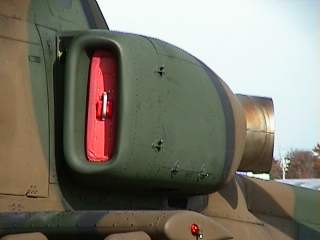 Engine naccel.

---