Back to Home
---
MD Helicopter MD900 Explorer Helicopter's Details @ 2002 JMSDF Shimofusa Airbase Airshow
This MD900 is in Excel Aviation Corp., using for Emergency Medical Service.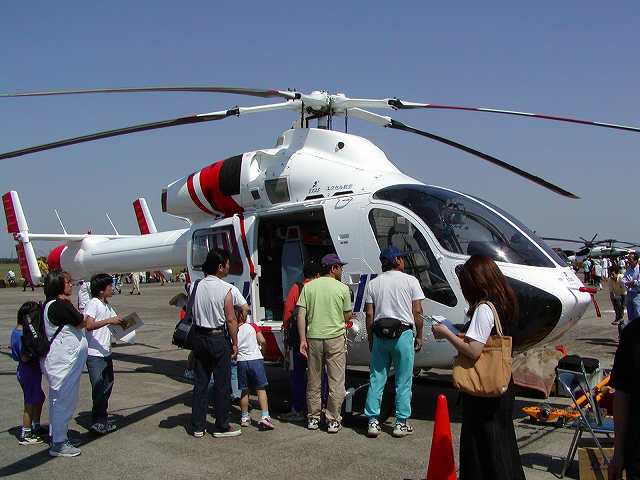 MD900 has no tail rotor. NOTAR system.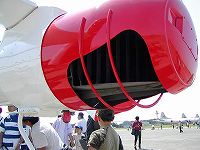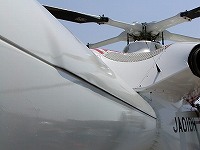 Vertical Stabilizer.
One is controlled by pedal and the other is controlled by SAS(Stability Augmentation System).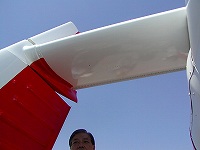 Main rotor hub.
Same as OH-1, hingeless and composite material.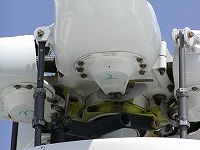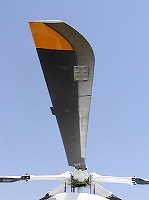 Main rotor system consists of 5 blades.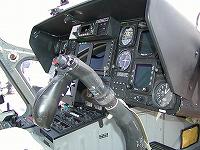 Cockpit. Interesting cyclic glip.

Engine air intake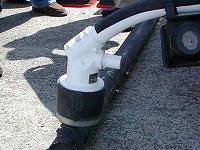 Skid dumper.








































































If you want to know about MD900 and more, click here
---