Back to Home
---
BH Industries(Westland and Agusta) EH-101 Helicopter's Details Part.2 @ 2000 American Helicopter Society's Annual Forum, Virginia Beach, Virginia, USA
This is EH Industries's demosntratior.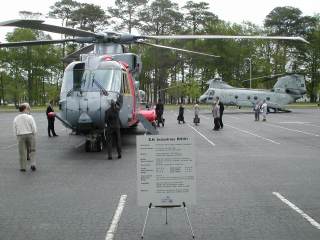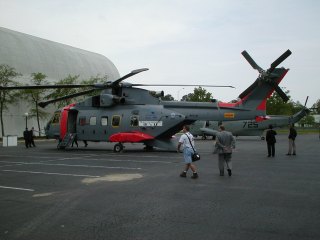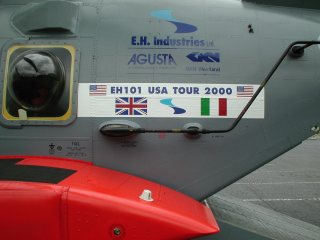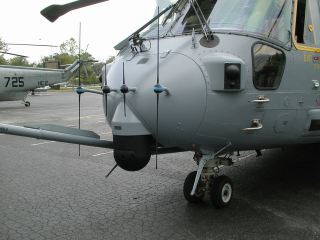 Nose anntenas, FLIR, Missile Warning System, and the others.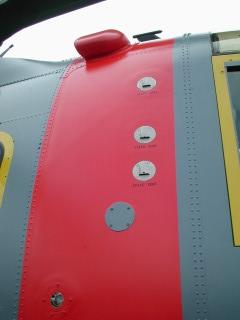 Static ports.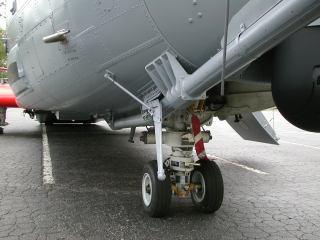 root of aerial refueling boom, Wire Protection System was bad condition.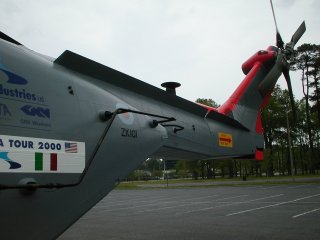 Tail boom strake.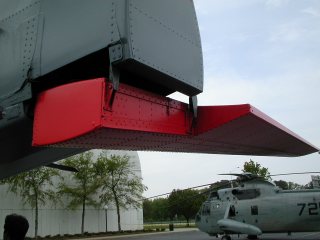 Horizontal stabilizer.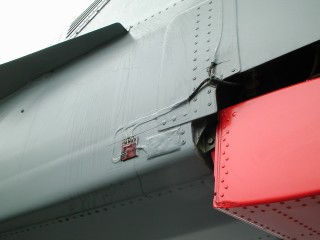 Strain gauges.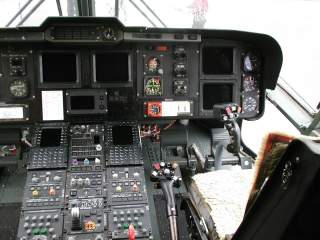 Cockpit. Many displays!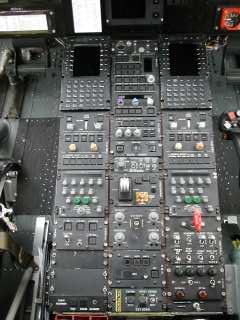 Centor console.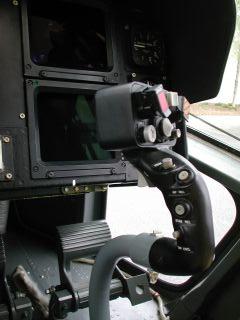 Cyclic grip. Many switches!


Cyclic grip top.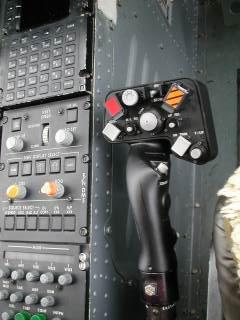 Collective pitch lever grip.
---