Back to Home
---
Eurocopter AS365SB Panther Shipborne Helicopter's Details @ 2000 Harumi-pier, Tokyo.
French Navy's frigate came to Tokyo, Militaly taype of AS365 Dauphin is on the deck.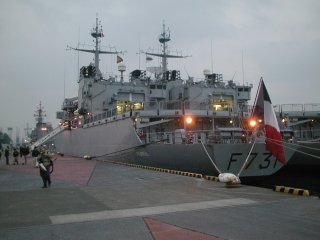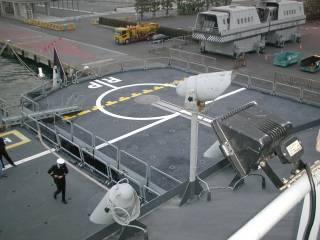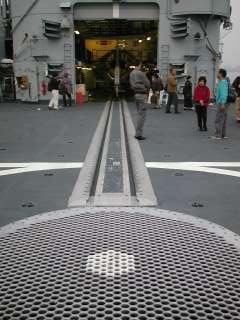 Ship Landing System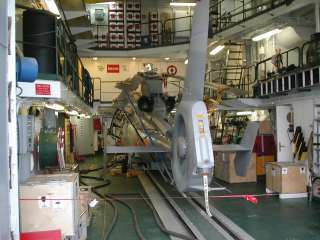 In the hanger.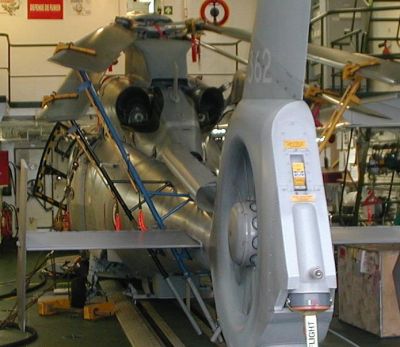 Main rotor blades are folded.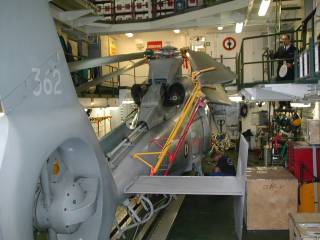 Tail rotor drive shaft cover is opend.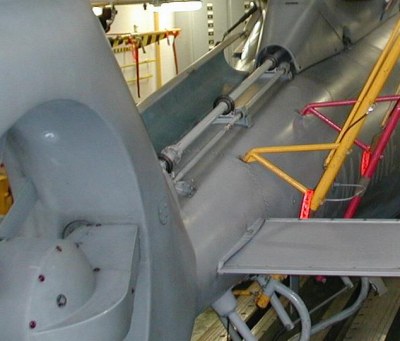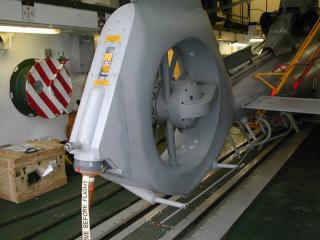 Tail rotor, Fenestronand emergency locator transmitter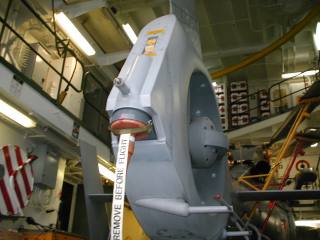 HF anntena.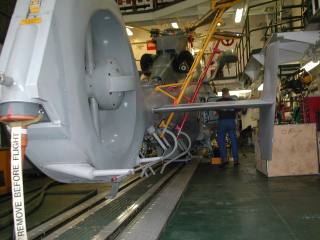 Folded blade supporter is curved shape.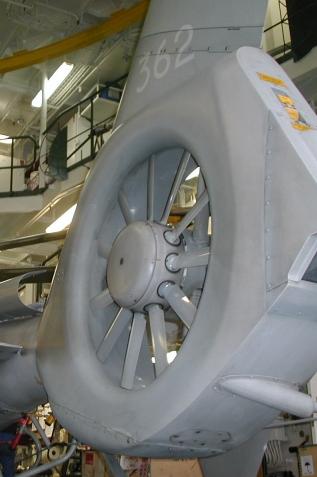 Tail rotor. 11-blade. Very high frequency noise.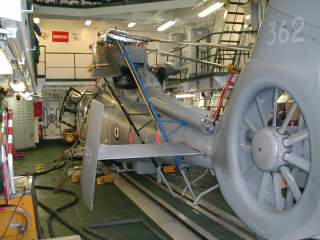 ---