Back to Home
---
Boeing AH-64A Apache Attack Helicopter's Details @ 2000 American Helicopter Society's Annual Forum, Virginia Beach, Virginia, USA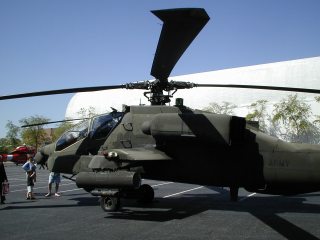 Main rotor blade.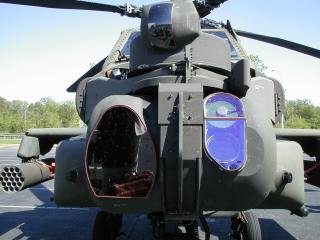 Nose sensors.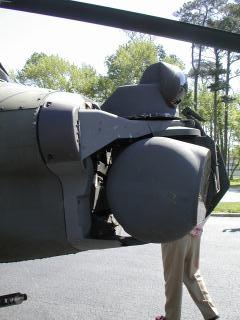 Nose sensors, side view.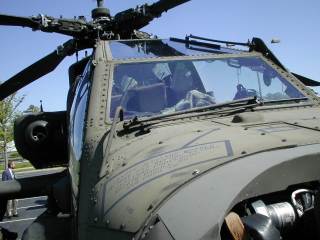 Wipers.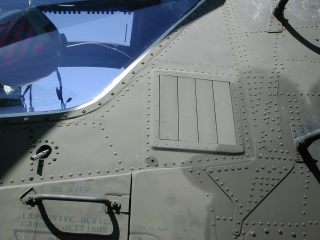 In rear of rear cockpit, there is fresh air intake and Outer Air Temparature sensor.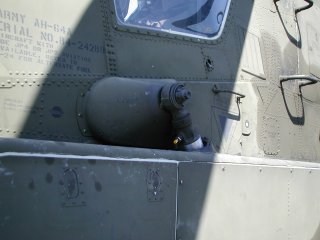 Main landing gear strut hinge.


On root of stab wing, fairing for fitting.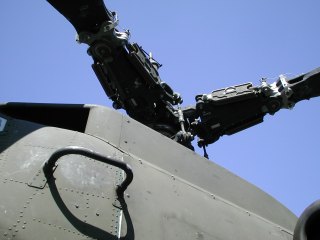 Main rotor hub.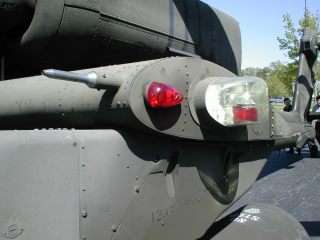 Tip of stab wing.
Navigation lights and pitot tube.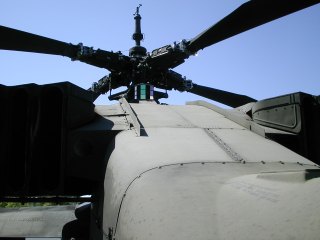 Top mast, Pacer's low speed airspeed sensor.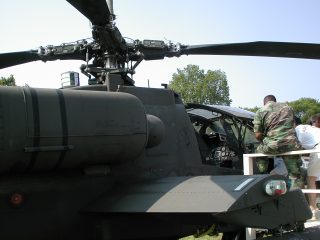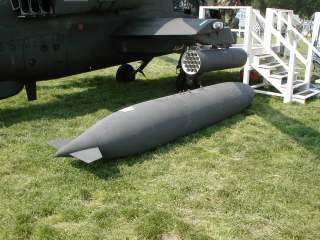 Auxiliary fuel tank.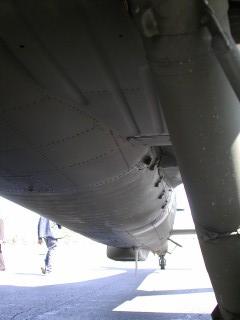 Left main landing gear strut.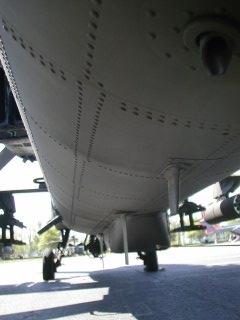 Doppler anntena fairing.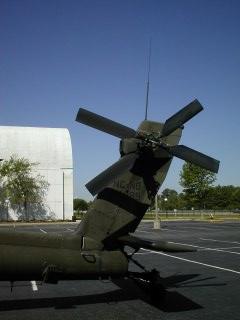 Tail rotor.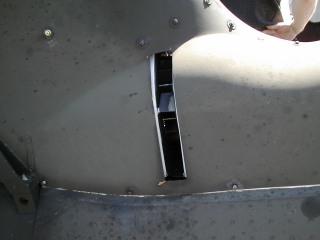 Tail rotor's intermediate transmissions cooling fan.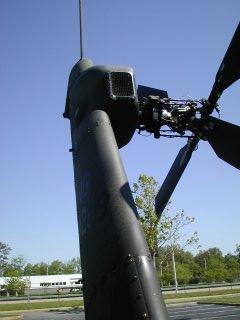 Tail rotor and tail transmission cooling air intake
AH-64's tail transmission is grease lubricated type.
Cooling is hard problem.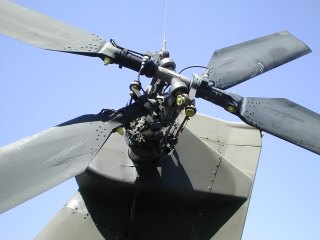 Tail rotor hub.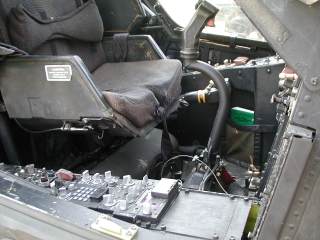 Rear cockpit.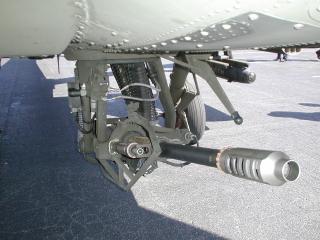 30mm Chain-Gun.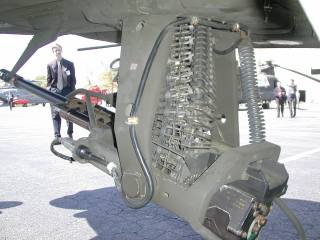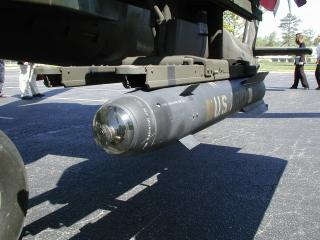 HELLFIRE missile.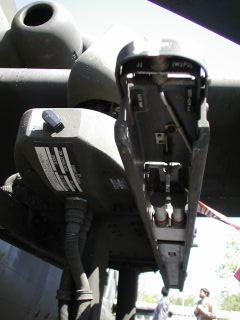 Rail for HELLFIRE.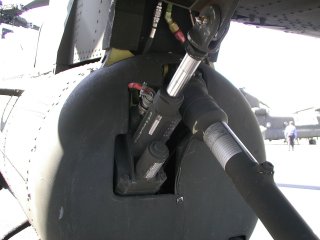 Tail landing gear strut and stabilator actuator.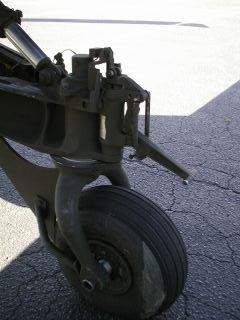 Tail landing gear and swibel lock actuator.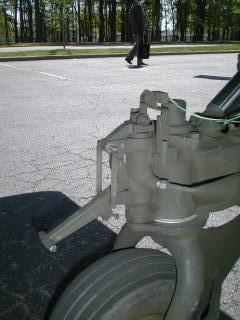 Swibel lock actuator is hydraulic controlled.

---
Back to Home